A beloved classic revamped, inside & out
Majik DSM has remained a firm favourite with your customers since its launch in 2012, securing its place as the best-selling Linn network music player of the last decade. Now this much-loved product has been transformed with a complete makeover for 2020. Every aspect has been updated, applying the latest technology from over ten years of Linn DSM development. With a fresh new look combined with higher performance audio and new features, this highly versatile and accessible network music player is ready to be listened to.
Ben je al in het bezit van een eerdere generatie Linn Majik DSM, of van een Naim Uniti en wil je upgraden? Kijk dan ook eventjes onderaan de pagina voor inruil opties.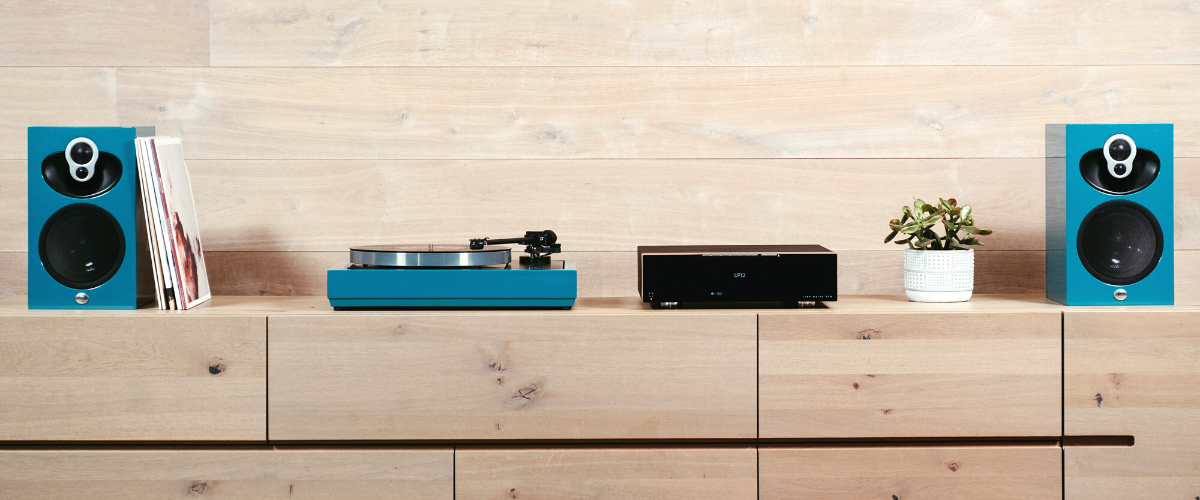 Performance
Next generation Majik DSM outperforms its predecessor, and its competition, thanks to improvements to the DAC implementation, volume control and power amplification, supported by a new, higher power processing platform.
The bespoke, Linn-designed Class D power amplifiers offer better performance thanks to their lower noise and distortion and more efficient signal conversion, allowing us to extract even greater musical detail compared to the Chakra amp.
Majik DSM now includes a digital volume control, removing a lossy component from the signal path for lower noise and distortion.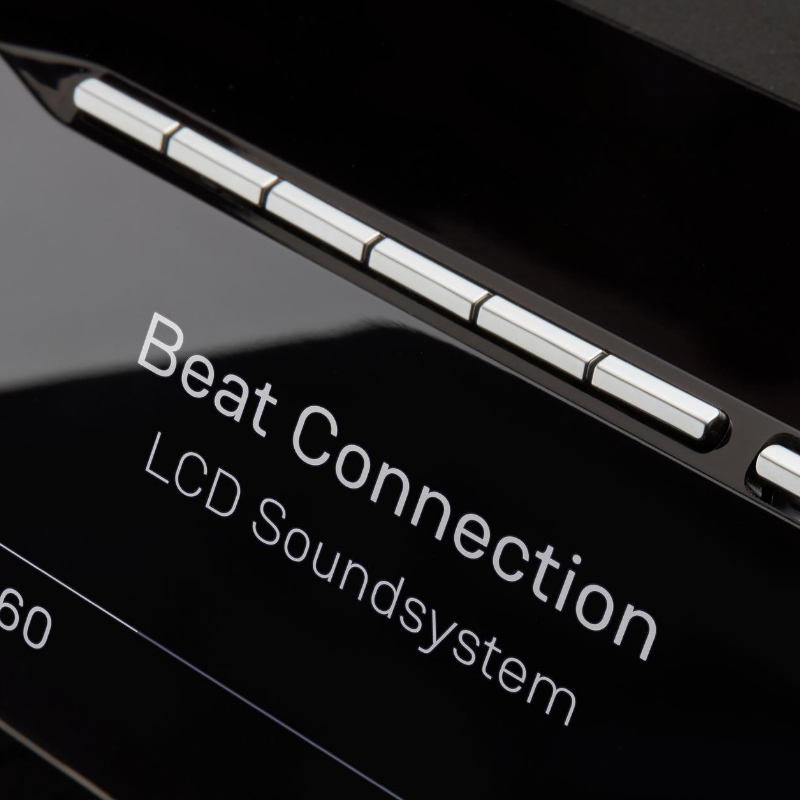 Connectivity: Majik DSM handles anything you throw at it with ease
Majik DSM truly is an ideal hub for the living room, and a neat way of expanding Linn sound throughout the home. It contains all the analogue, digital and wireless connectivity you need to connect all your sources, from TV too turntable, to make everything you listen to sound better.
our HDMI 2.0 4K-compatible inputs makes Majik DSM an ideal hub for all AV sources in your living room including a TV, Satellite Box, Apple TV, Games Console or Blu-ray player, meaning you don't have to compromise on high res audio discs or movie soundtracks – Majik DSM will play them as they should be heard. Separate HDMI inputs also provides a streamlined solution for a neat home install, with only one cable running between the Majik DSM and TV.
Flexible analogue input, configurable to either Moving Magnet (for turntables) or Line Level (for other analogue sources). The phono stage uses a hybrid architecture derived from our reference Urika II phono stage, combining digital and analogue processing to precisely implement the RIAA curve, resulting in more accurate vinyl reproduction. A Type-B USB port allows high res audio to be played directly from a PC, meaning Majik DSM can be used as an audiophile quality standalone DAC.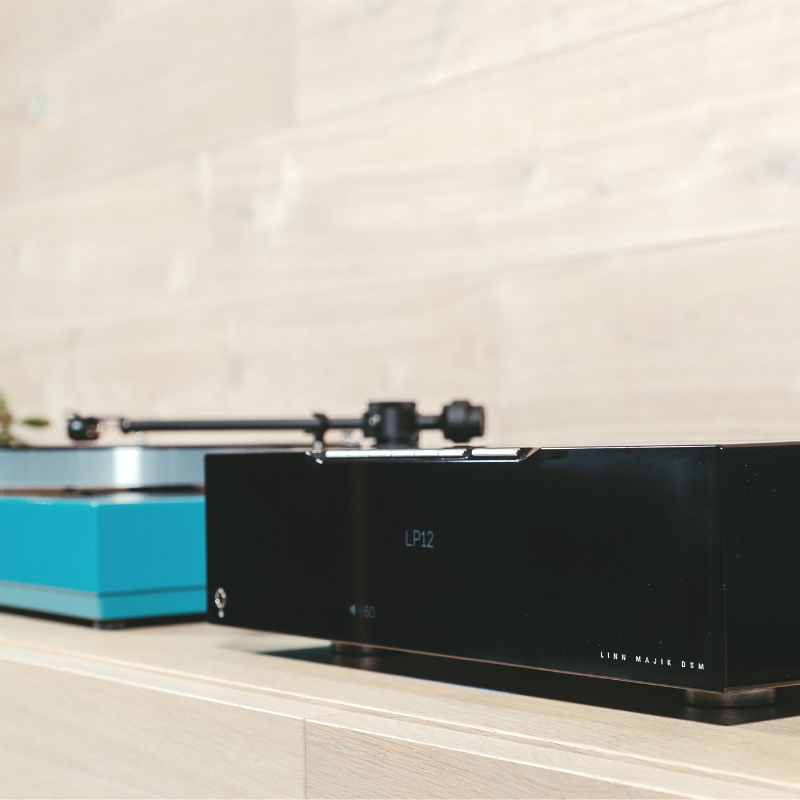 For those enjoying the world of personal audio, there is a 1⁄4 inch headphone jack located on the front panel for ease of access and our new headphone amplifier has been specifically designed to power high quality, audiophile level headphones. For added convenience, Majik DSM now comes with wireless functionality via WiFi and Bluetooth. The in-built WiFi enables the highest quality wireless streaming with the convenience of no wires, while Bluetooth provides a simple way to get started playing music wirelessly with the minimum of set-up.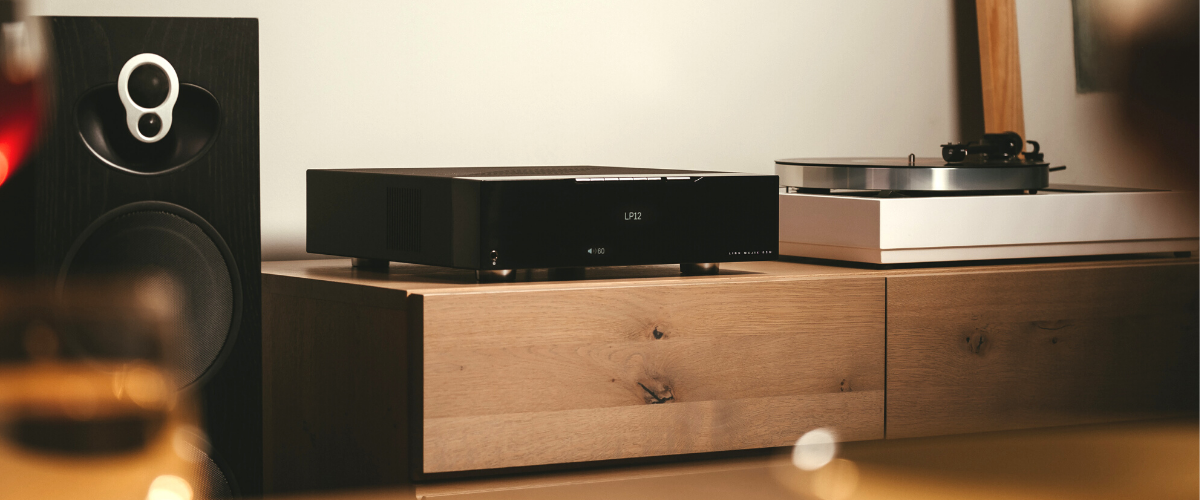 Ease of Use
Timeless styling and tactile interfaces invite interaction, resulting in a digital streamer that looks as good as it sounds, for an enriching listening experience. Six customisable smart buttons let you get hands-on with hi-fi again offering immediate access, directly from the product, to any source. Link each button to a favourite album or playlist, streaming services, internet radio, podcasts, turntable or Blu-Ray player… the choice is yours. Whatever is selected, it will show instantly on the new larger, higher resolution display.
The larger menu function button to the far right of the smart buttons provides comprehensive control and feedback directly from the product, giving access to switch to any of the connected sources, start and stop a stream, and control the volume. You can also select configuration settings, including software updates and pairing to Wi-Fi and Bluetooth set up.
Or have control at your fingertips via devices already owned through the Linn control apps – Linn App for iOS or Kazoo for Android, or the included remote control.
Space Optimisation
As with all Linn DSM players, new Majik DSM also benefits from Linn Space Optimisation technology, uniquely tailoring performance to an individual room and speaker. This ensures the best possible sound from the system, no matter the listening space.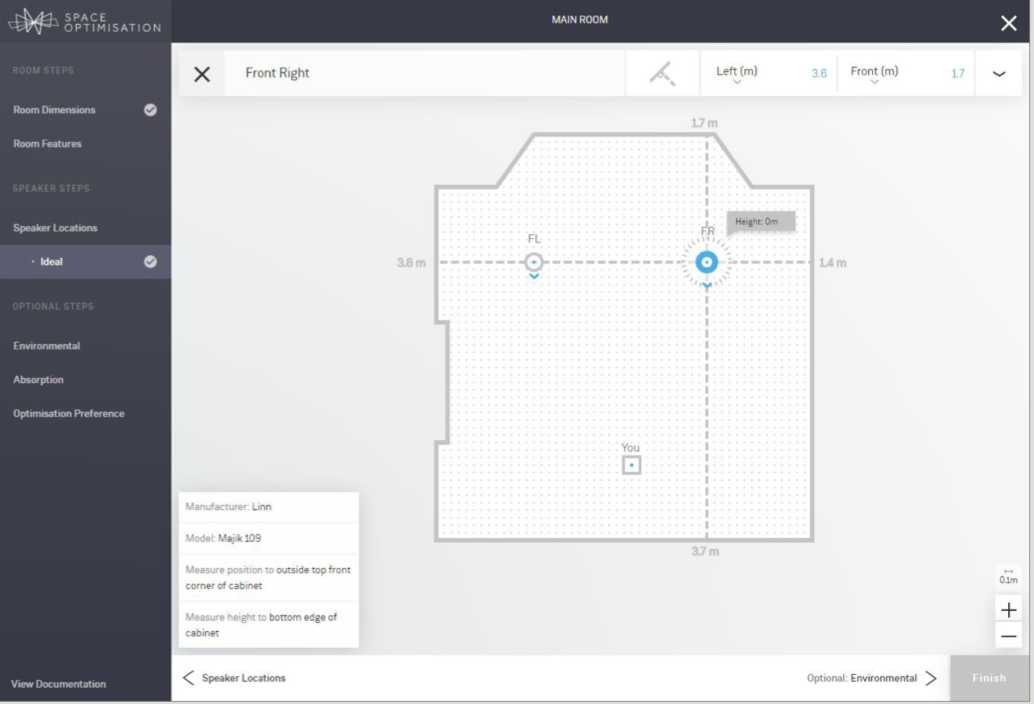 Inruil LINN – De juiste typebenaming van jouw Linn staat onderop het apparaat.
| | | |
| --- | --- | --- |
| Model | Inruilprijs | Bij te betalen voor 2020 Maijk DSM |
| Linn Majik DS-I | €700.00 | €2,870.00 |
| Linn Majik DSM/0 | €700.00 | €2,870.00 |
| Linn Majik DSM/1 | €900.00 | €2,670.00 |
| Linn Majik DSM/2 | €1,100.00 | €2,470.00 |
| Linn Majik DSM/3 | €1,700.00 | €1,870.00 |
Inruil NAIM – De juiste typebenaming van jouw Naim staat achterop het apparaat
| | | |
| --- | --- | --- |
| Model | Inruilprijs | Bij te betalen voor 2020 Maijk DSM |
| Naim Unitiqute | €500 | €3,070 |
| Naim Unitiqute 2 | €700 | €2,870 |
| Naim Uniti | €600 | €2,970 |
| Naim Uniti 2 | €800 | €2,770 |
| Naim Uniti Atom | €1,500 | €2,070 |
| Naim Uniti Star | €2,000 | €1,570 |
| Naim Uniti Nova | €2,700 | €870 |
Ben je in het bezit van een Arcam, NAD of een systeem van ander merk en ook geïnteresseerd? Dan wordt het zéker een upgrade. Bel of mail ons voor meer informatie.
Bekijk onderstaand de introductie en uitleg over de Majik DSM 2020.