EXPERTISE & PASSION
ACOUSTIC TRADITION AND TECHNOLOGICAL INNOVATION
La Boite concept combines its family history in the traditional high fidelity industry with the design of ergonomic "all-in-one" products optimised for new technologies. Transmitted from generation to generation for 80 years, this know-how is carried with passion by Timothée Cagniard and his team in the tradition and the rigor that imposes on him the respect of this technical inheritance.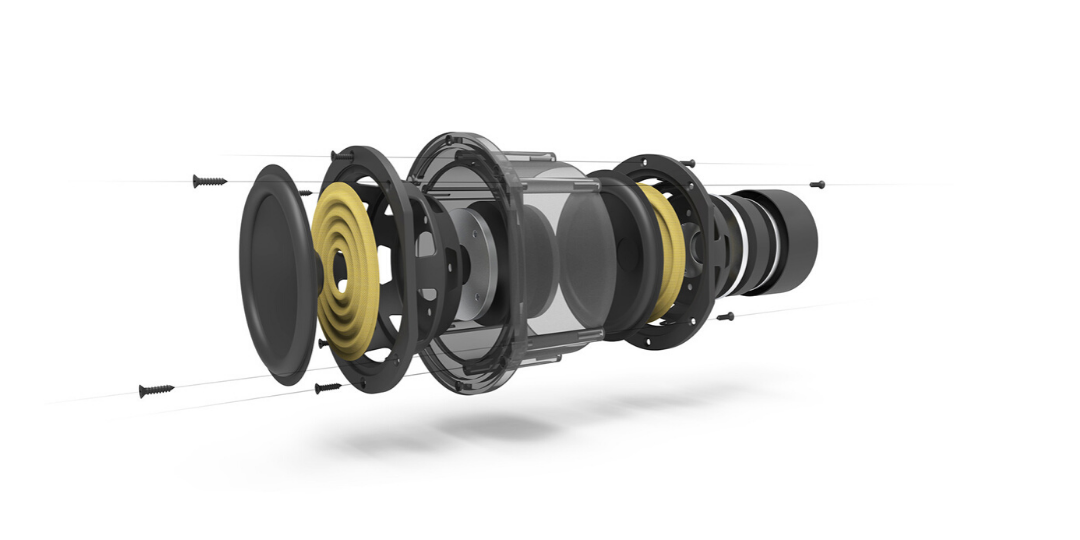 HISTORIC TECHNICAL HERITAGE
80 YEARS OF KNOW-HOW DEDICATED TO ACOUSTIC
In 1938, Marie Cagniard Yeramian, a free modern and visionary woman, founded the SIARE ® loudspeaker brand. At a time when entrepreneurship and electro-acoustics
were not very open to women, she imposes herself by placing innovation at the heart of its industrial approach. Moving from component operator for radio to craftsman into loudspeaker manufacturing and then audio industry, she becomes a symbol of success that will put Siare on the forefront of the media.
The company will become the largest French manufacturer of loudspeakers and speakers in the 70s-80s. At the management: Marie, his son Thierry Cagniard and Michel Visan founder of the brand Davis acoustics will be at the origin of the creation of speakers that will mark their era by their modernity and quality, and will make the success of this brand.